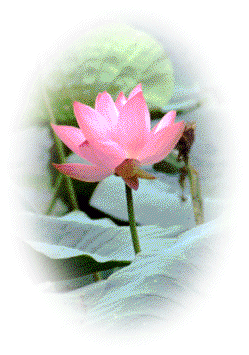 The Committee for Publication of Documents for Spreading Buddhism, The Buddhism Propagation Centre of Thailand, has published this second book, entitled "The Buddha's Teachings" in the bilingual version of Thai-English on the auspicious occasion of honouring and dedicating the fruits of merit in commemoration of Her Majesty Queen Sirikitti of Thailand reaching the fifth cycle of her birthday i.e. sixty years of age, in 2535 B.E. (1992 A.D.).
It has been well known how Her Majesty the Queen is highty devoted to Buddhism. As a result she is always interested in the study of the Buddha's Teachings, and the applications of those Dhamma in her daily life. Thus she has so far accumulated a variety of meritorious deeds in Buddhism. These have rightly earned her the position of the Supreme Patroness of Buddhism, being thereby an example par excellence for Buddhists, young and old, including the Thai people as a whole.
The publication of this Website is made possible through the generous cooperation of quite a number of scholars, both Bhikkhus and lay disciples who have given permission for their works to be published on this occasion. The translators are Police Lieutenant Colonel Ed Na Pombejra, Mr. John Blofeld, Dr. Prachoom Chomchai and Mr. Siri Buddhasukh. They all deserve a very sincere appreciation for their generosity and perseverance.
"Sabbadna Dhammadna Jinti :"
"The Gift of Dhamma Excels all Other Gifts"
May whatever merits there are as a result of disseminating the Buddha's Teachings on this occasion be conducive to the fulfilment of the Four Victorious Blessings (viz. Longevity, Complexion, Happiness and Strength) at all times for Her Majesty the Queen.
Somdet Phra yanasamvara
The Supreme Patriarch of Thailand
Bovornives Vihara Monastery,
Bangkok, Thailand.